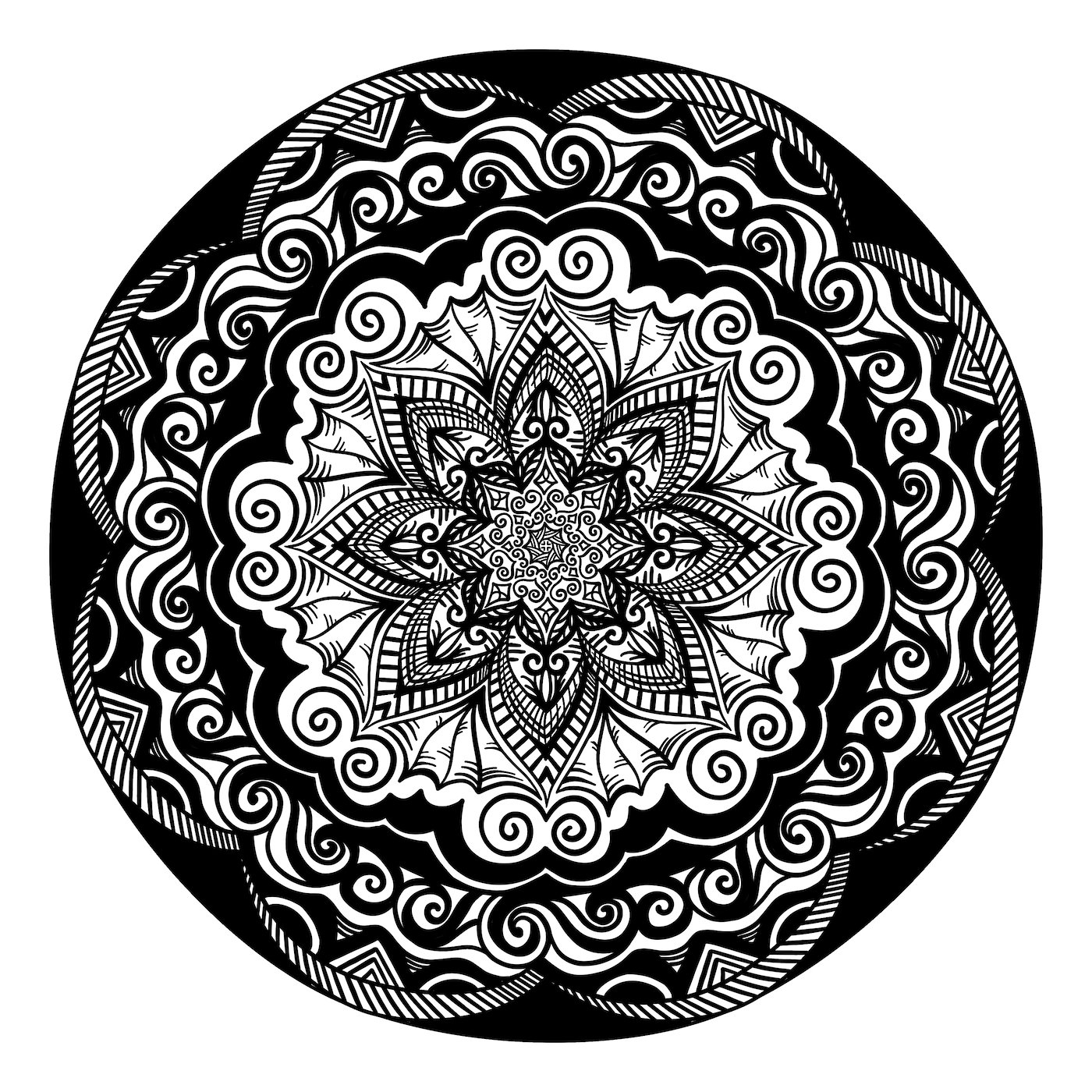 What Have I Been Up To Lately?
Other than the collaborative projects I have been brought on board to, I have been drawing more mandalas in my style. It is an evolution of what my "hmotifs" have become. Creating these have been calming and I will be making more in the future. As to sharing them, please have patience.
I haven't posted the news here but I did make a personal facebook and separate instagram statement on a very personal matter that I will leave there. I will simply state here that I do not post a lot to social media in comparison to my youth. I do check them frequently so if you would like to know more about me, please contact me directly at victoriakabvang@gmail.com
Hope you are all having a wonderful start to 2021! Please continue to stay safe and care for one another.
-Victoria