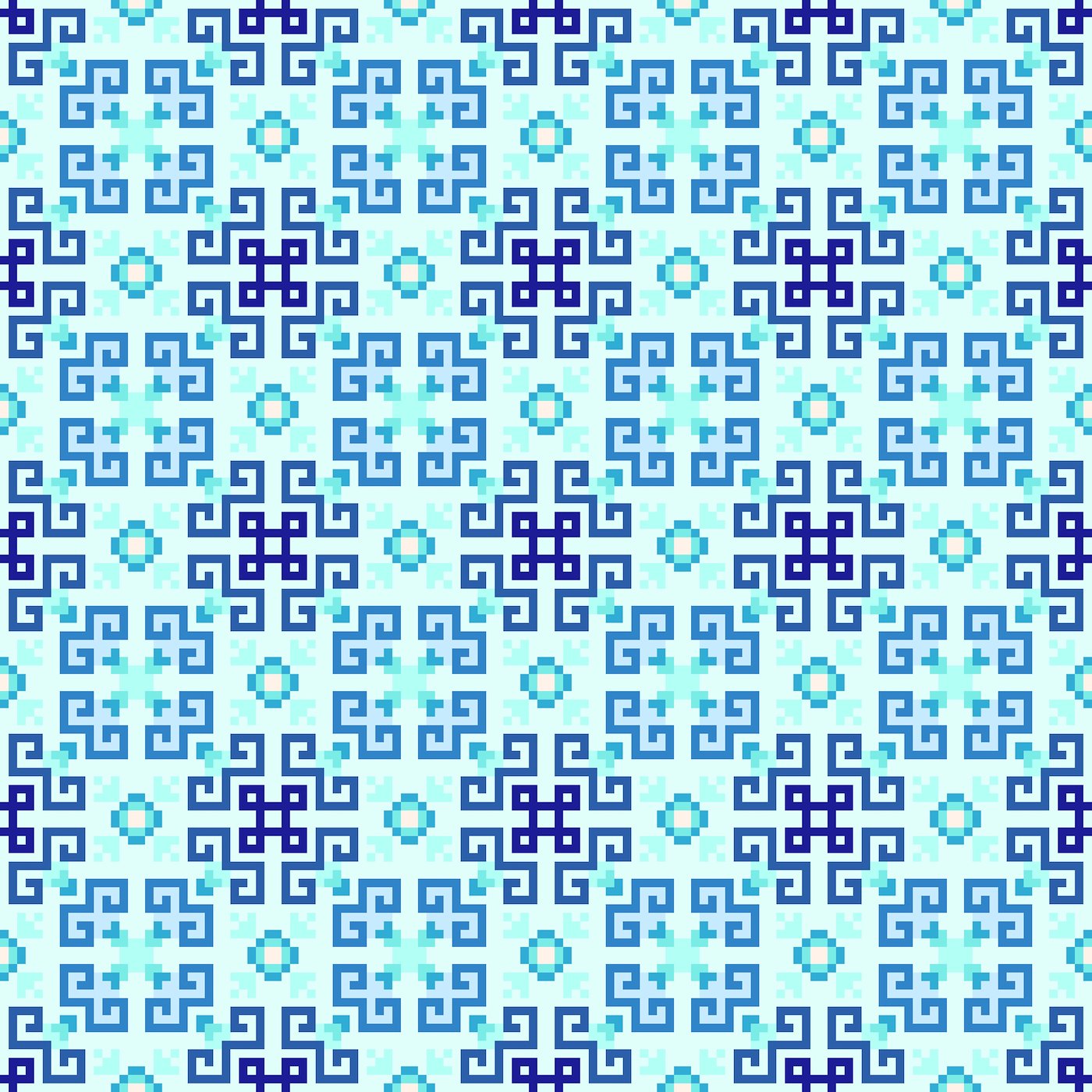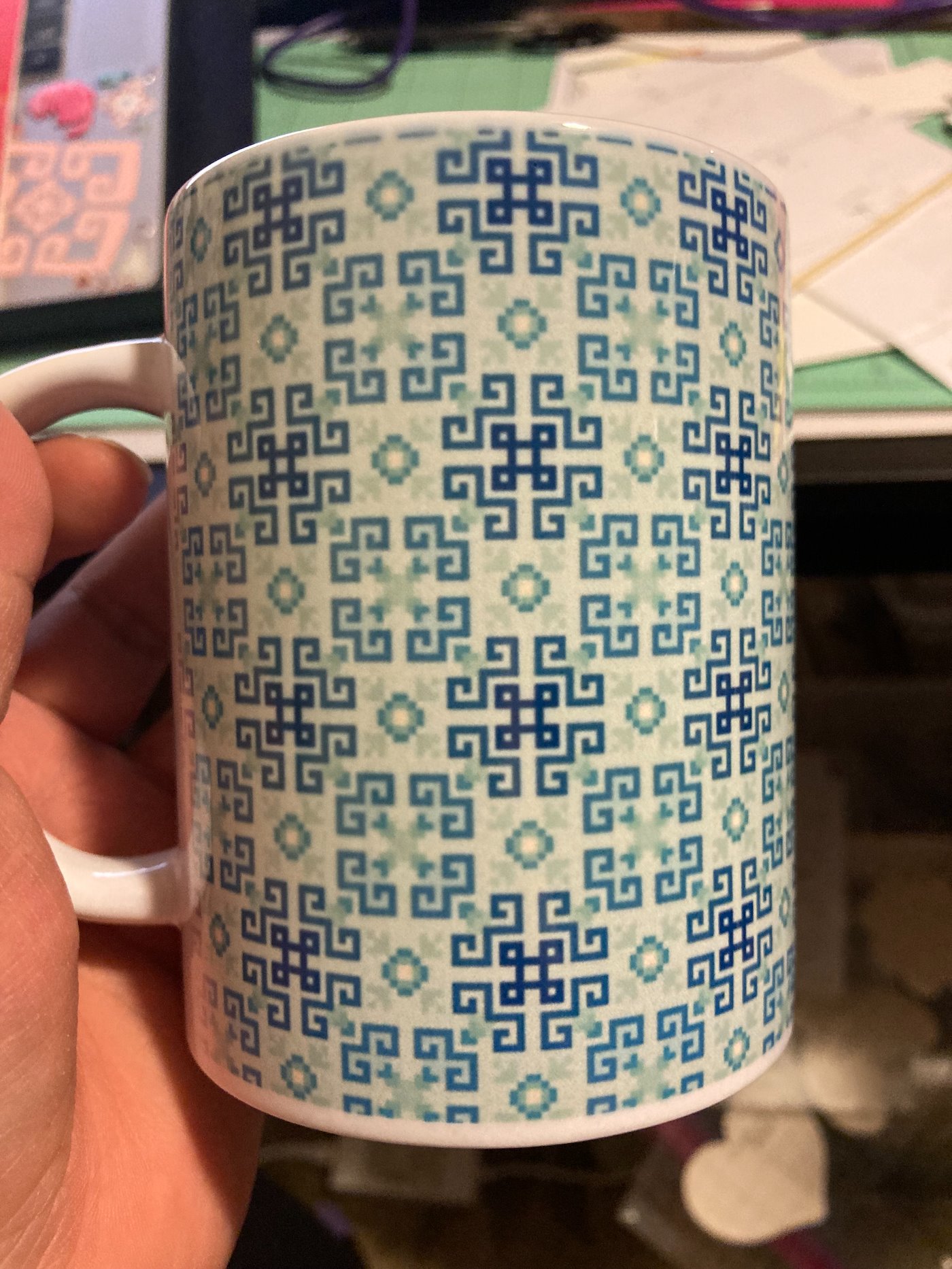 Making Mugs :)
For Black Friday this year, I decided to finally give in and buy Cricut's mug press. I love mugs and so does my family. With this purchase, I have one mug with my favorite design pixel pattern that reminds me of my culture and snowflakes. The rest have been gifted away to family. I am excited to share the products in the future. I hope to continue creating in the future and sharing what I love.
Happy Holidays! And to the new year!
Thank you all for your support!
-Victoria